To go out and meet with client, in person, is now an very important way for GN, so rather than sending emails, make phone calls, GN is trying to be more REAL. So the best way is help you meet with GN people, check GN equipment. So one of the many things we are doing is go to the exhibiton.
In this exhibition, GN is bringing a 9in small decanter centrifuge, which can hopefully help you see and feel GN's prodcuts. GN decanter centrifuge have been delivered to mining site in Australia, for coking coal dewatering, garnet mining etc., also coalbe methane, different drilling projects etc.. Partnering with AlfaWest Australia (http://alfawest.net/), GN is now able to offer more local service for the decanter centrifuges.
GN Company would attend exhibition Ecomondo 2019, in Rimini, Italy, dated on November 5-8th, with Booth No.010, Hall D2.
ECOMONDO Exhibition is a professional exhibition focusing on recovery of Materials & Energy, Contaminated Site Recycling, Sewage & Solid Waste Treatment, and Sustainable Development. And it turns to be more attractive around the world, about 80,930 visitors from 66 countries, 98,000 sqm gross exhibition area, and 1,022 exhibitors from 30 countries worldwide.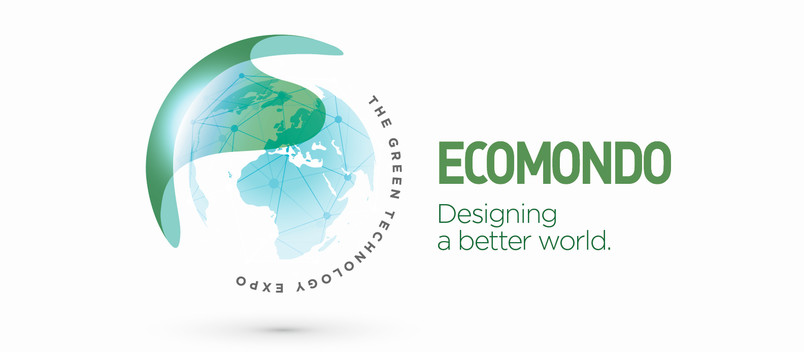 ADIPEC, Abu Dhabi International Petroleum Exhibition Conference, is one of the largest events for oil and gas industry. In recent years, GN Solids Control almost attended this show every year. This November, GN will again bring equipment and show there. All visitors are welcomed to visit GN booth and learn more about GN Solids Control.
Please keep below information and easily find GN at the show
Show Name – ABU DHABI International Petroleum Exhibition & Conference
Show Time – 11-14 NOVEMBER 2019
Show Location – ABU DHABI NATIONAL EXHIBITION CENTER (ADNEC)
GN Booth No. – 10514
This year, GN will bring below equipment to the show, all the equipment is widely used in oilfield. GN is committed to providing the qualified products to ensure the stable working and safety operation.
Leave a Reply