2020 is not a good year to start, just we thought we lost Kobe Bryant was too hard to accept. Then suddenly we lost another important GN USA business partner. Life is just life, sometimes something happened without even give a hint. From Jan.the Coronavirus then came out of blue, we have to admit that many people thought it was just another flu we do not need to take care of it, but unfortunately the Coronavirus bring the worst result and show its evil face to human beings in a very short time.
Until now (Mar.29th) there are 571,913 confirmed cases, almost all the countries in the world are effected. With nowadays fast transportation among humans, nobody can be unaffected by Coronavirus, 26,826 dies cases. Kindly notice, they are not just nos., all behind them are actual human beings and thousands of families. Many countries active quickly like China, Singapore, Korea etc to put people's live on the top priority. While partial countries are still striving to find the best way to get everything under control. There are moments we are highly touched by our lovely and bravely doctors, nurses etc, they have been working strongly to fight against the Coronavirus and stand between the virus and normal people.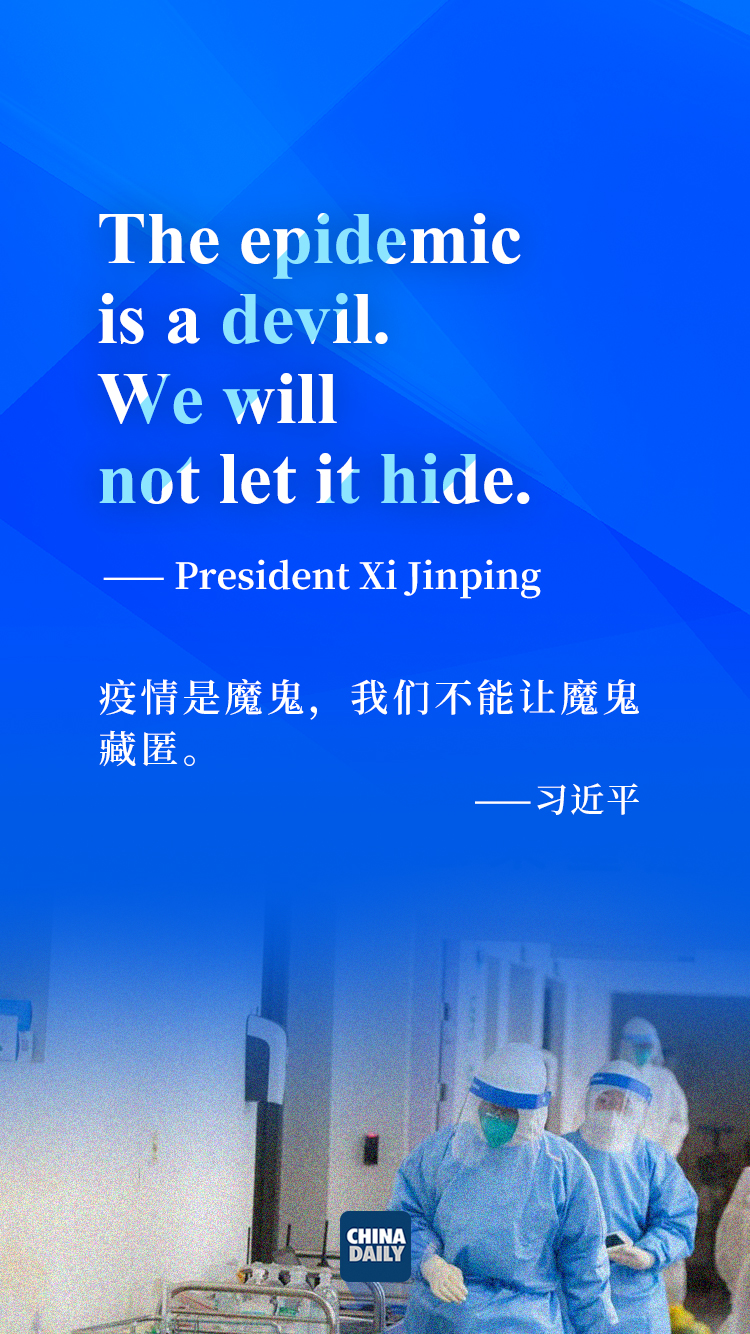 As a ordinary person, we should follow the health organization's rules: wash hands frequently, keep safety social distance, wear masks when necessary, stay at home etc. Actually protecting yourself is also a good and effective to protect somebody else. When the Coronavirus spread way is cut off thoroughly, it will be time to defeat it.
GN Solids Control as a leading manufacturer on solids control and waste management system, we are willing to try out best to provide our minor support and help for all GN friends. Although it's not easy to buy surgical mask, we are still trying to find as more as possible. Any GN friends, if you need any surgical masks, please do not hesitate to let us know. You may connect with your account manager to get free masks and free shipping. Also you may send your contact info and receiving address to [email protected] for surgical masks. We will do our best to send you some surgical masks as many as possible.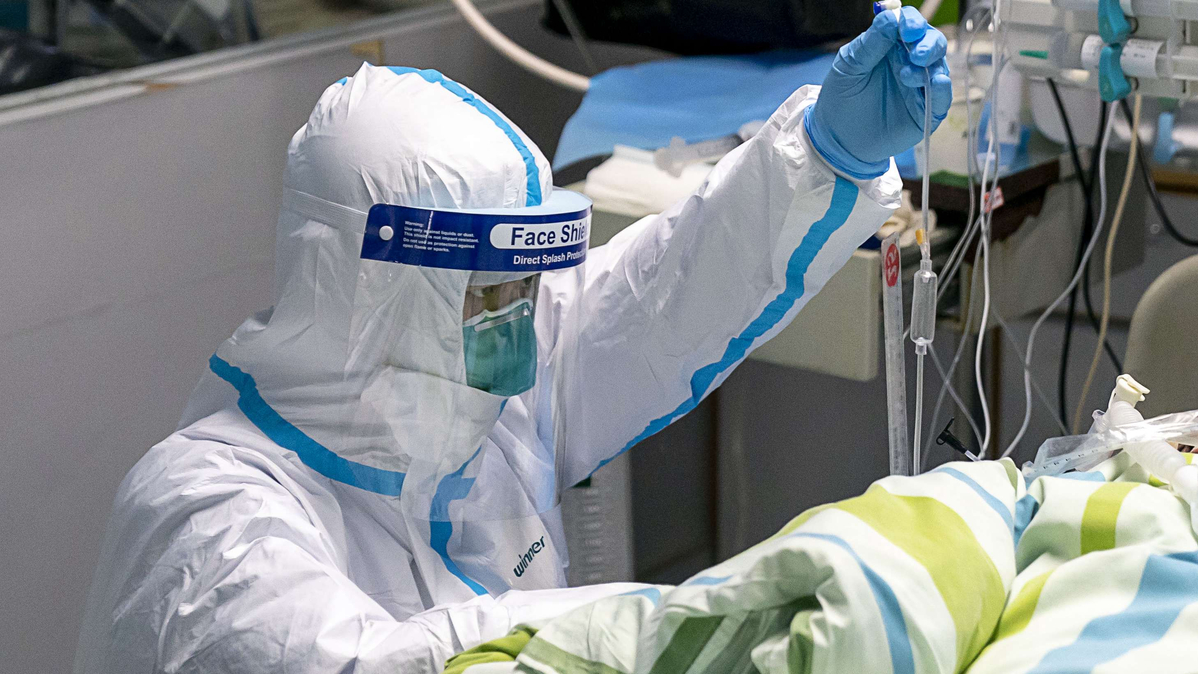 Leave a Reply