Centrifugal slurry pump is one main product in GN conveying equipment production line. It is widely used in the transferring of industrial wastewater, drilling mud and some other type slurries. A client from Middle East for environmental protection projects ordered the pump from GN and will be used in their project for waste water transferring.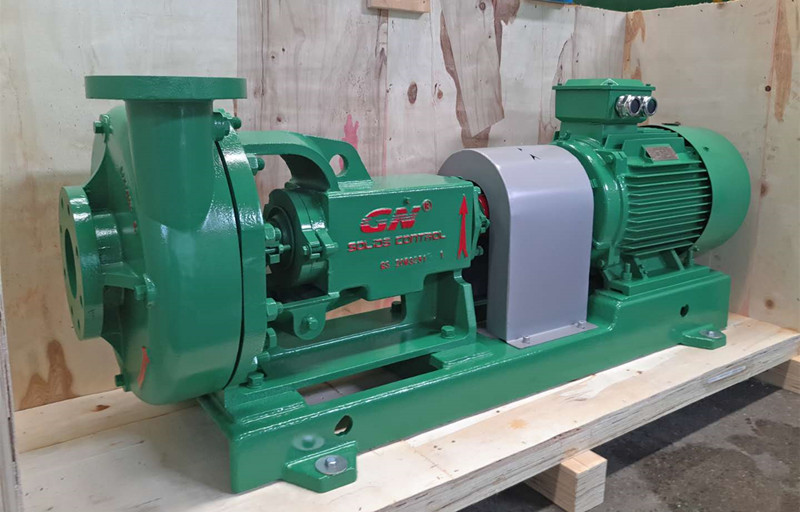 Features of GN Centrifugal Slurry Pump
1. Pump casing and impeller are adopting the material ductile iron which ensures the pump hand handle the slurry with contended solids of large percentage and high abrasiveness. Casing and impeller are main parts of the pump; their working life to certain extent determines the service life of the pump.
2. Sealing technology is applying the mechanical and packing dual sealing to ensure the better sealing performance. The mechanical seal is using carbide material for long time running time.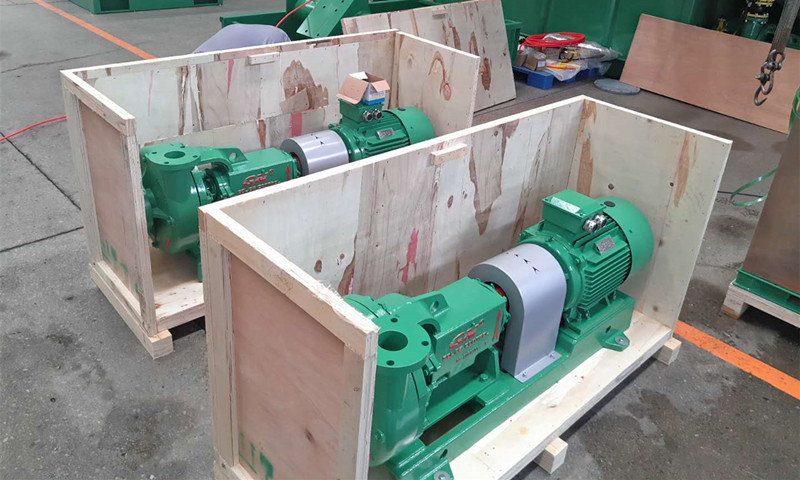 3. In connecting to the motor, GN centrifugal slurry pump adopts the coupling glands with rubber elastic pin. According to different requirements, the pump motors can be different powers.
4. In order to increase the stability and robustness of installation, the base skid of GN centrifugal slurry pump is integral casting, comparing with the welded base skid. The casted one can ensure the working stability of pump body and motor, and protect the bearings.
5. All bearings from top brand for reliable operation like NSK, FAG, or SKF.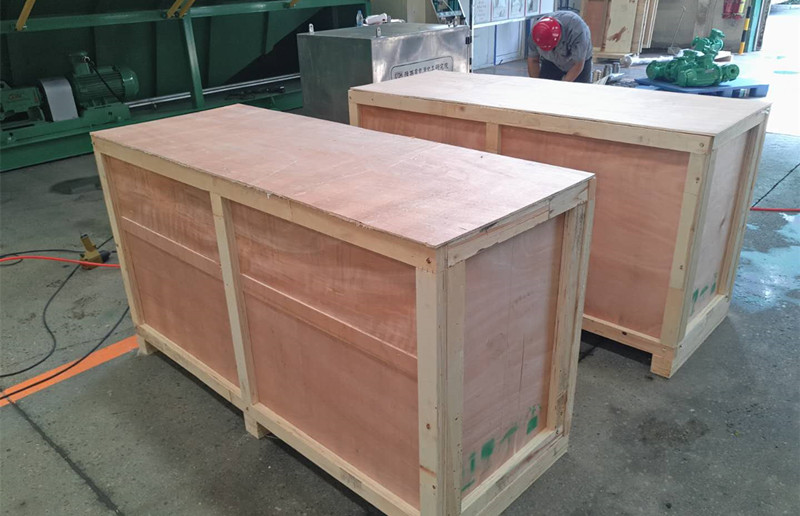 GN centrifugal slurry pump can be widely used in environmental slurry treatment, wastewater treatment, mining & and construction mud treatment, chemical and pharmaceutical industry, oil and gas industry, food and beverage industry etc. Besides the centrifugal pump, GN is also able to provide the positive displacement pump which is an ideal feeding pump for decanter centrifuge, and the solid vacuum pump for high solid content material transferring especially in hazardous area.
Leave a Reply